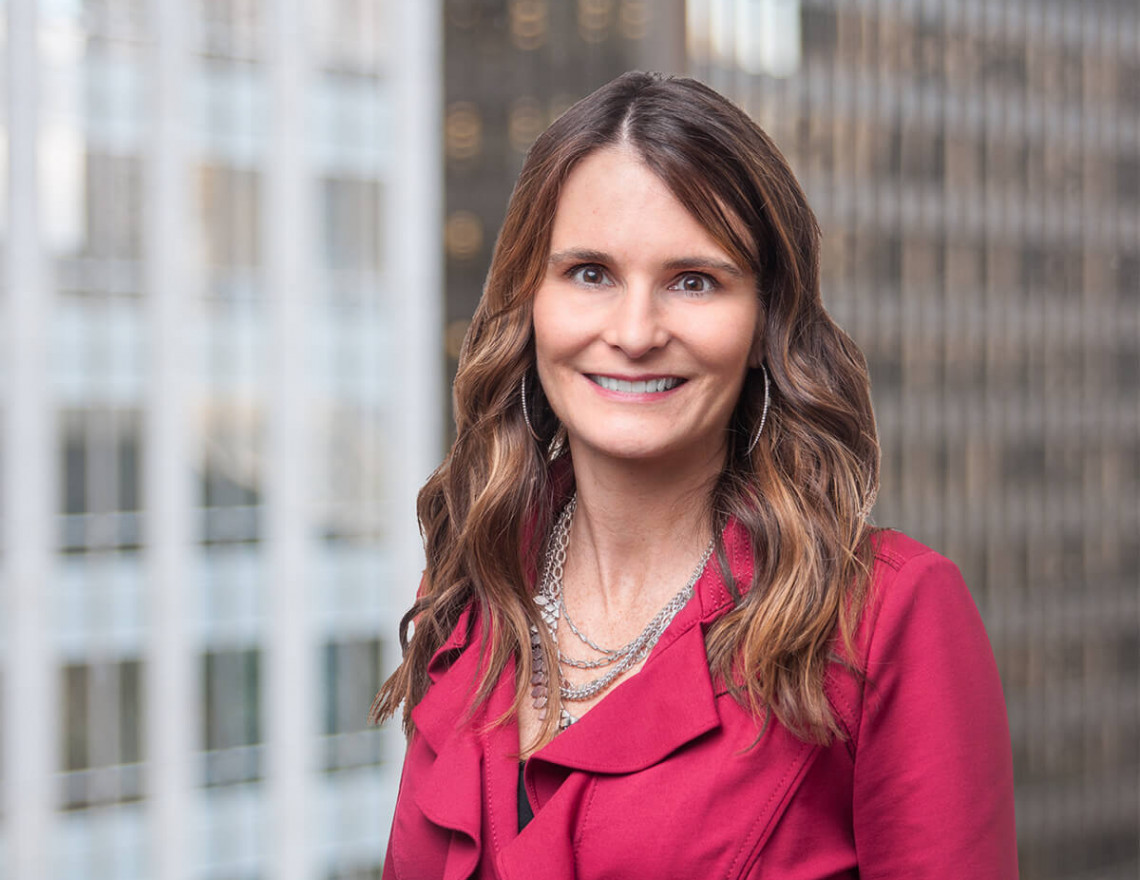 Our Firm
Kristin K. Penn
Paralegal
Kristin has 15 years of experience as a defense litigation paralegal with Forsberg & Umlauf, P.S.
Her experience is in the areas of personal injury, premises liability and product liability, professional liability and environmental coverage defense.
Kristin earned a Bachelor of Arts in Political Science from Washington State University and a Paralegal Certificate
from the University of Washington. She is a member of the National Federation of Paralegal Associations and the Washington State Paralegal Association.
Send an Email