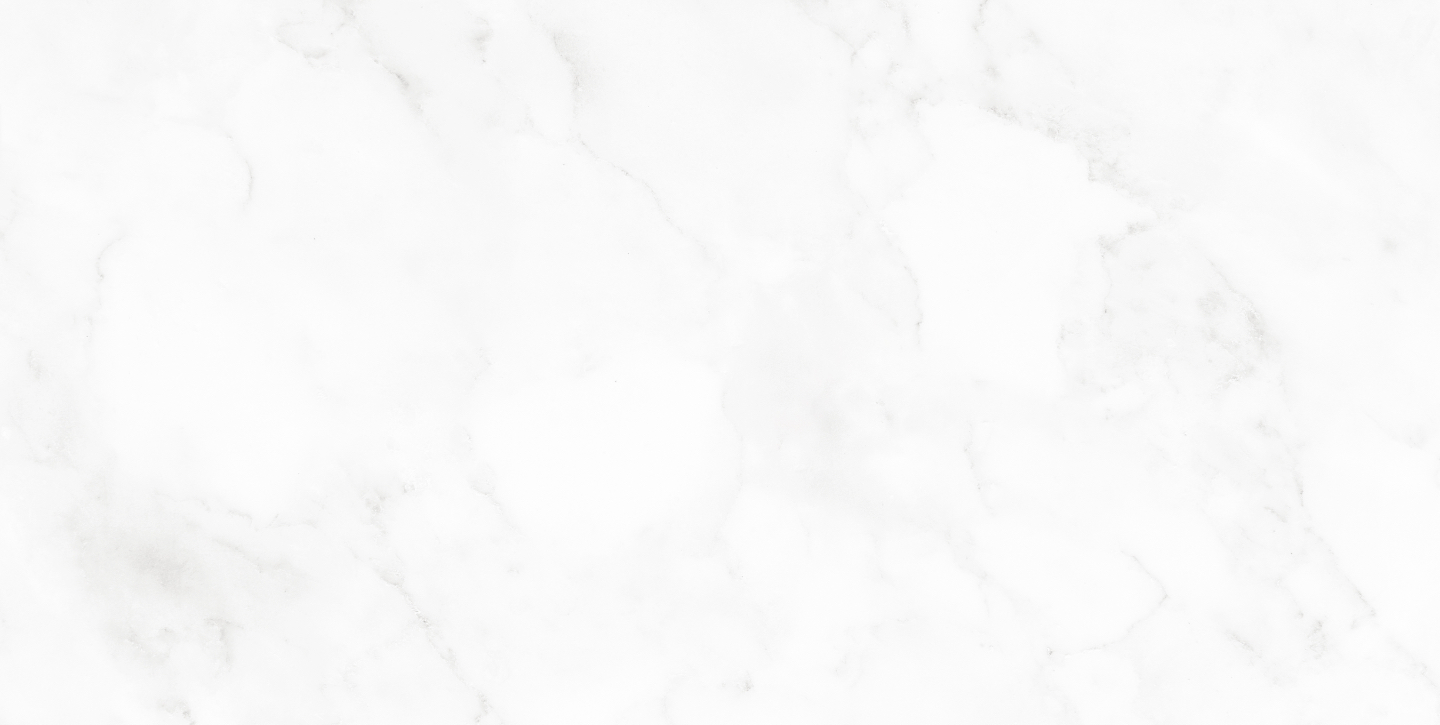 Practice Area
Insurance Coverage and Bad Faith Litigation and Analysis
Forsberg & Umlauf represents and advises primary insurers, excess insurers, self-insureds, risk cooperatives, and other entities on the full spectrum of insurance coverage issues.
Learn More
Recent Success Stories
Defense Verdict in Chiropractic Malpractice Case
Natalie Heineman and Patrick Sheldon obtained an 11-1 defense verdict on behalf of a chiropractor alleged to have fractured plaintiff's hi...
Read More
Defense Verdict in Timber Trespass Case
Peter Nierman recently obtained a defense verdict in a Snohomish County jury trial. The case involved claims of timber trespass and waste. The jury held that Mr. Nierman's client did not commit t...
Read More