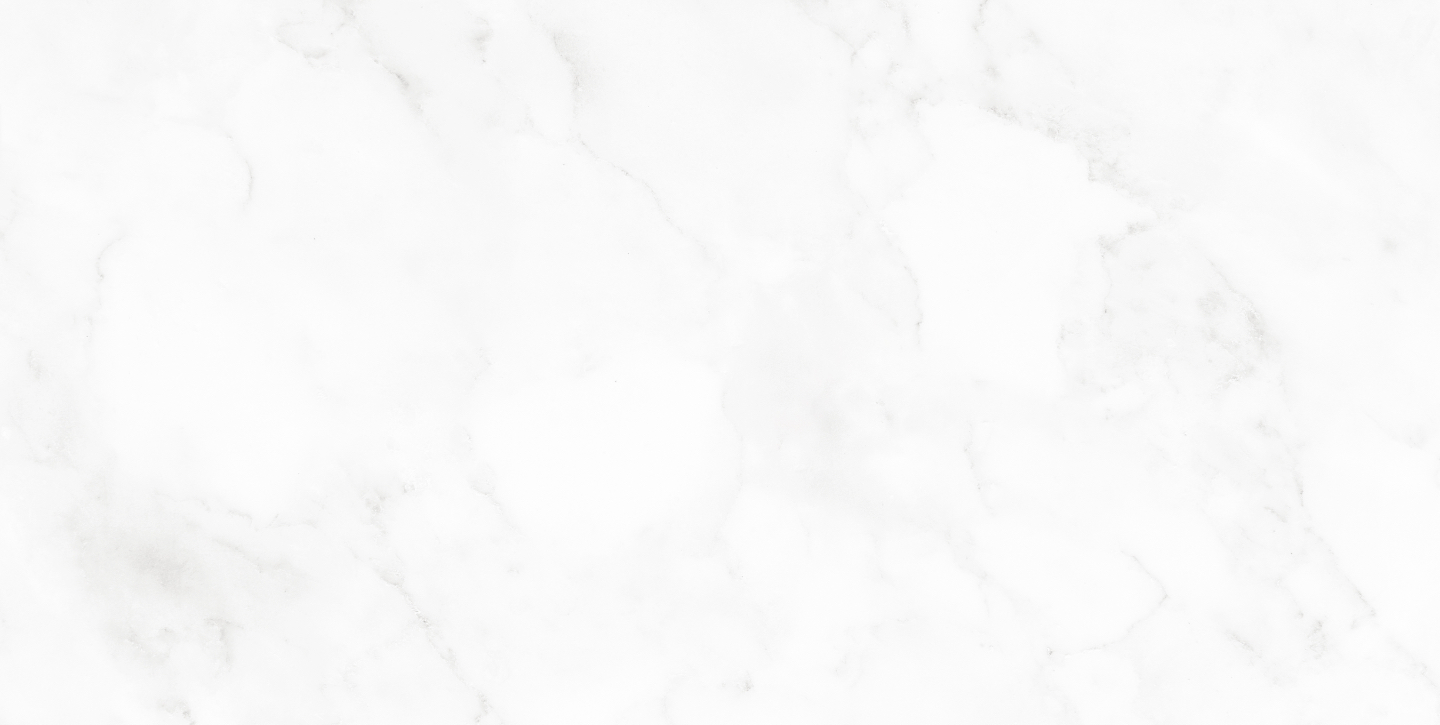 Practice Area
Insurance Coverage and Bad Faith Litigation and Analysis
Forsberg & Umlauf represents and advises primary insurers, excess insurers, self-insureds, risk cooperatives, and other entities on the full spectrum of insurance coverage issues.
Learn More
Recent Success Stories
Motion for Summary Judgment Granted in Medical Malpractice Case
Nicole Morrow recently won a motion for summary judgment in a medical malpractice case against a chiropractor for failure to offer any qualified expert opinions to support plaintiff's claims.
Read More
Motion to Dismiss Granted in Coverage and Bad Faith Case
Jennifer Aragon and Matt Adams recently won a Motion to Dismiss in the U.S. District Court Eastern District of Washington.
Read More