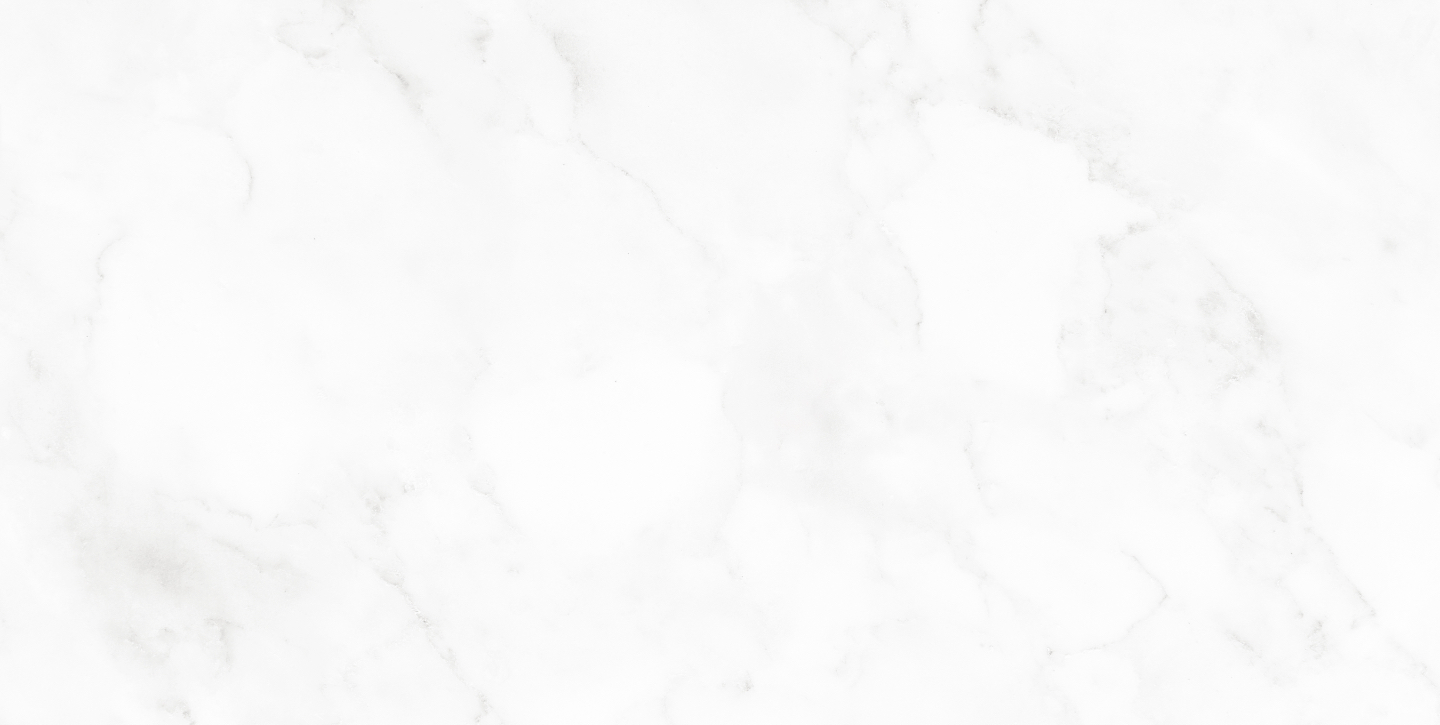 Representative Cases
Our attorneys secured summary judgment dismissal of county and sheriff's department in federal court action where the plaintiffs claimed county officials and sheriff's deputies prevented them from accessing their property during a large wildfire, resulting in destruction of property and personal belongings. County officials and sheriff's department had begun evacuation procedures after it was determined property owners were in imminent danger from wildfire but plaintiffs insisted they had constitutional right to property access.

Obtained settlements on behalf of State in roadway construction/design claims under insurance issued by contractor.

We obtained a unanimous defense verdict after a trial in which the plaintiffs claimed county employees pushed snow against their apple packing shed while snowplowing the adjacent county road, causing the packing shed to move off structural supports and collapse.

We prevailed on a motion for summary judgment in federal court, dismissing all claims against county and county prosecutor. Plaintiff alleged violation of civil rights after she was arrested and incarcerated for attempted murder of her 6 year old daughter.

We were successful in obtaining dismissal of all claims against a corrections officer who was sued for wrongful death of inmate, where inmate had a psychotic break and assaulted officer.