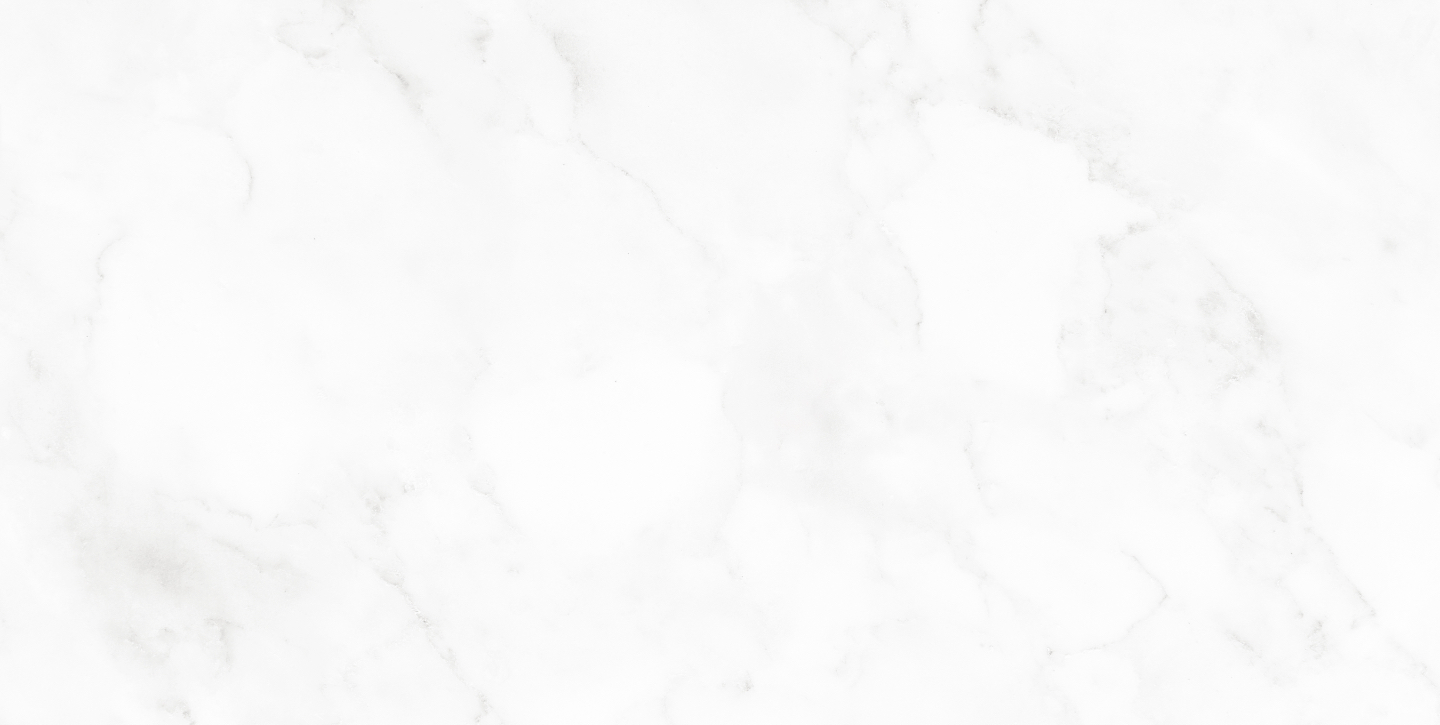 Representative Cases
We represent drivers of all types of vehicles in catastrophic injury litigation.
Our attorneys have represented trucking companies in cases arising from multi-vehicle accidents, resolving multiple claims within available insurance policy limits.
We successfully defended an insurance carrier in the trial court and Court of Appeals who was facing a claim its insured was "operating" a vehicle by encouraging the driver to race another vehicle.
We represented an insurance carrier facing a claim for uninsured motorist coverage following an accident caused by a vehicle component left in the highway. Plaintiff alleged the vehicle part was left by a phantom vehicle which qualified as an "uninsured vehicle." We prevailed on summary judgment by showing that the plaintiff could not establish the vehicle part that ended up on the highway was the result of an accident.