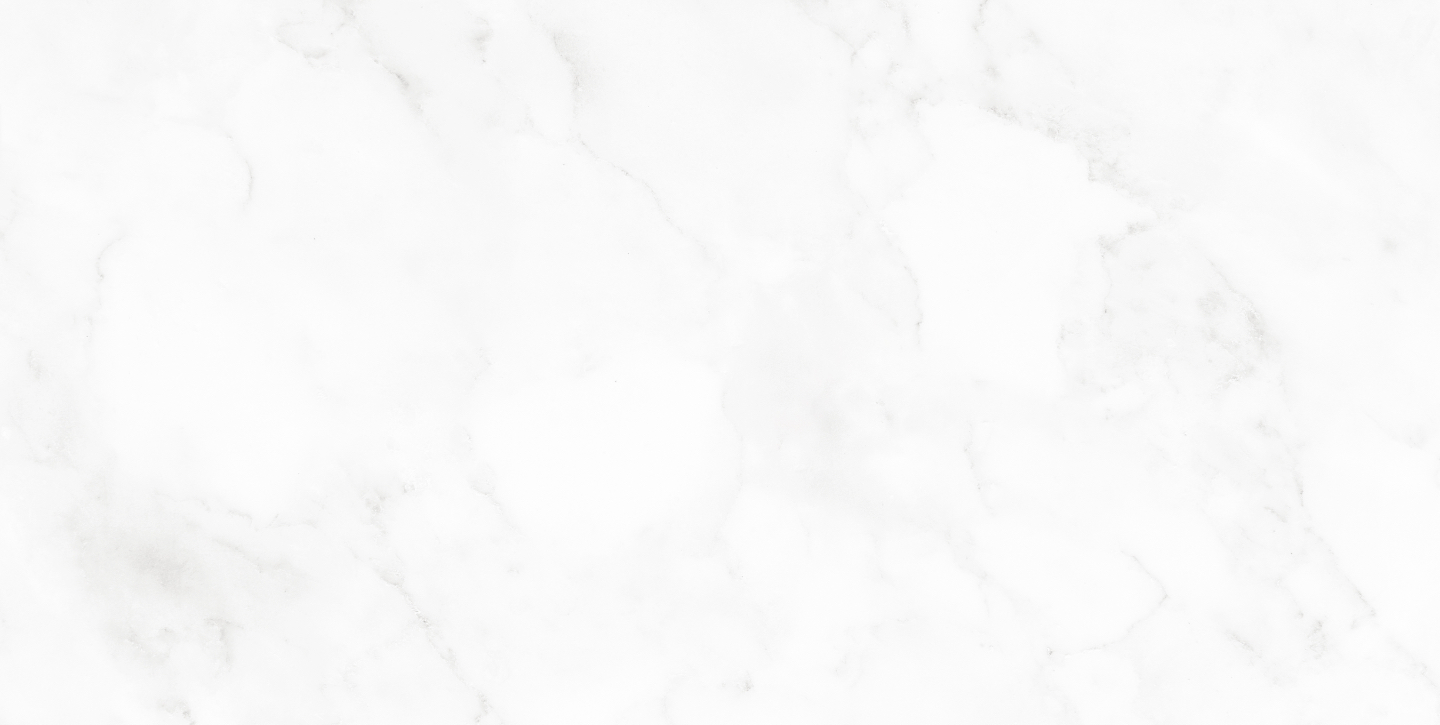 Representative Cases
Forsberg & Umlauf attorneys successfully resolved multi-million-dollar wage claims and breach of contract claims brought against a company and its individual directors. The matter was resolved within the insurance policy limits, avoiding a possible double damages award, excess exposure, and attorneys' fees.
Our attorneys obtained dismissal of an EEOC charge of racial discrimination, following EEOC interviews and a finding of "no reasonable cause."
We obtained a unanimous defense jury verdict in a federal lawsuit alleging sexual harassment, sex discrimination, retaliation and wrongful discharge brought by former employees.
Our attorneys obtained dismissal of a Federal Claims Act lawsuit based upon the sovereign immunity of an Indian tribe.
Representation of used-car dealership & manager relating to claims of sexual harassment, hostile work environment, sex discrimination and retaliation. Manager prevailed on all claims, company prevailed on hostile work environment, discrimination and sexual harassment after lengthy jury trial. Manager prevailed on defamation claim against former employee