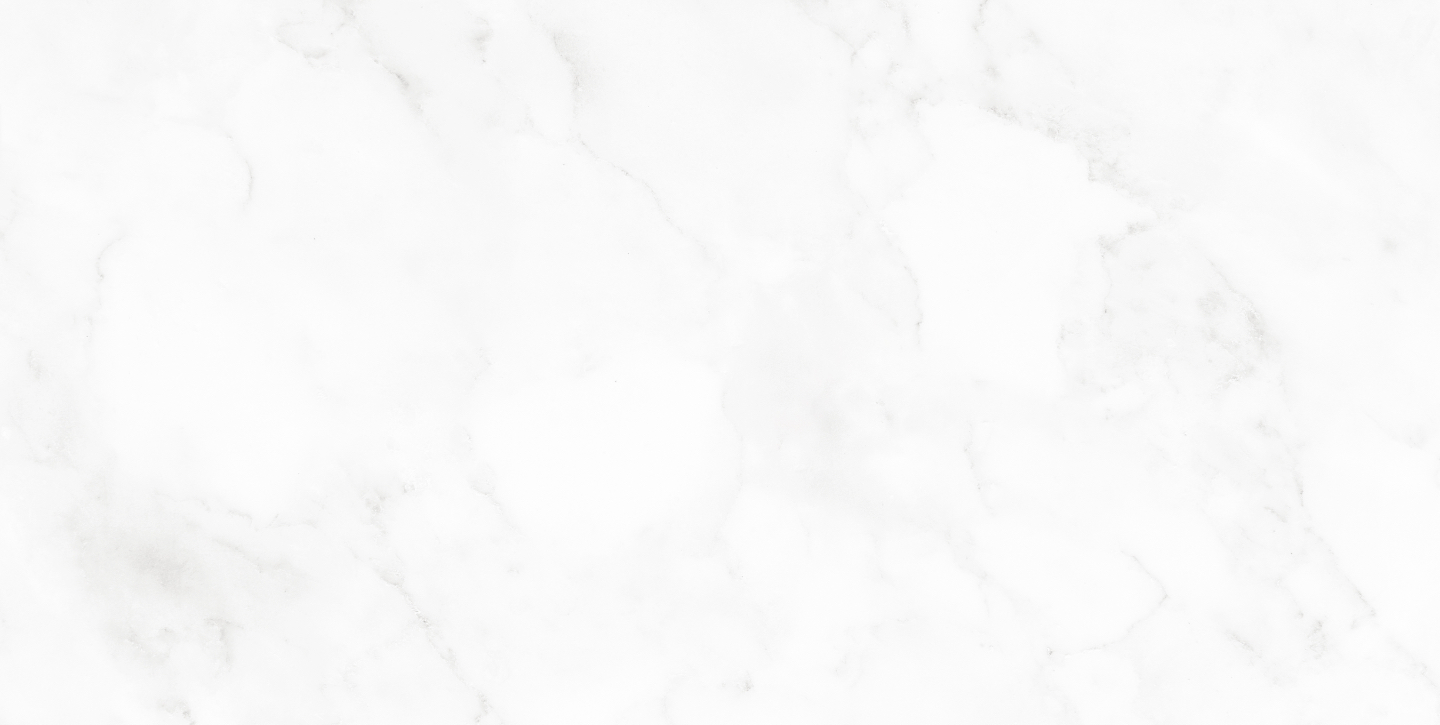 Representative Cases
Forsberg & Umlauf attorneys often mediate disputes referred by insurers, private parties, and other professionals.
Our attorneys regularly arbitrate cases referred to the firm by the King, Pierce and Snohomish County Superior Court Arbitration Departments.
Our attorneys serve as arbitrators in private Home Warranty Arbitrations.
One of our attorneys recently served as mediator in a multi-million-dollar, multiple-insurance-carrier dispute over insurance coverage issues.