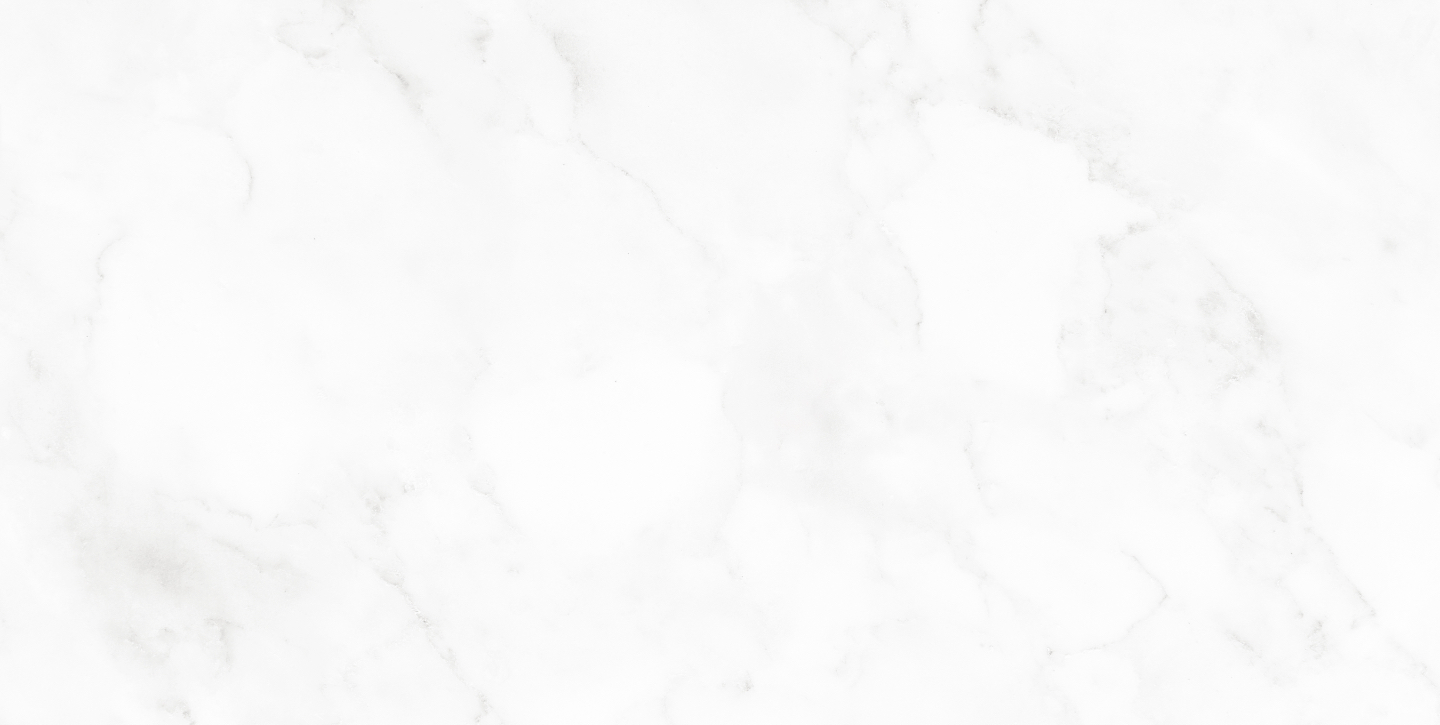 Representative Cases
We obtained dismissal of a lawsuit alleging dram shop liability for over-service of alcohol at a tribal casino on the basis of tribal sovereign immunity. This decision was affirmed by Division II of the Court of Appeals in Foxworthy v. Puyallup Tribe of Indians, 141 Wn. App. 221 (2007).

We obtained summary judgment dismissal of the Tribe and a favorable settlement for the individual tribal employee in a wrongful death case following a shooting by a law enforcement officer. The court determined the Tribe was entitled to dismissal based on sovereign immunity.

In a case involving the traffic stop of an intoxicated, non-tribal driver by a tribal police officer, we obtained dismissal of the tribe based on sovereign immunity. Though the civil rights claim against the tribal officer remained, we were able to achieve a favorable settlement.

We obtained dismissal of an employment grievance for failure to prove the employee's termination violated the Indian Tribe's policies and procedures. The employee's termination was determined proper in the grievance hearing. The ex-employee then sought judicial review and after the decision was upheld, appealed the decision. The tribal court of appeals affirmed the termination as proper.