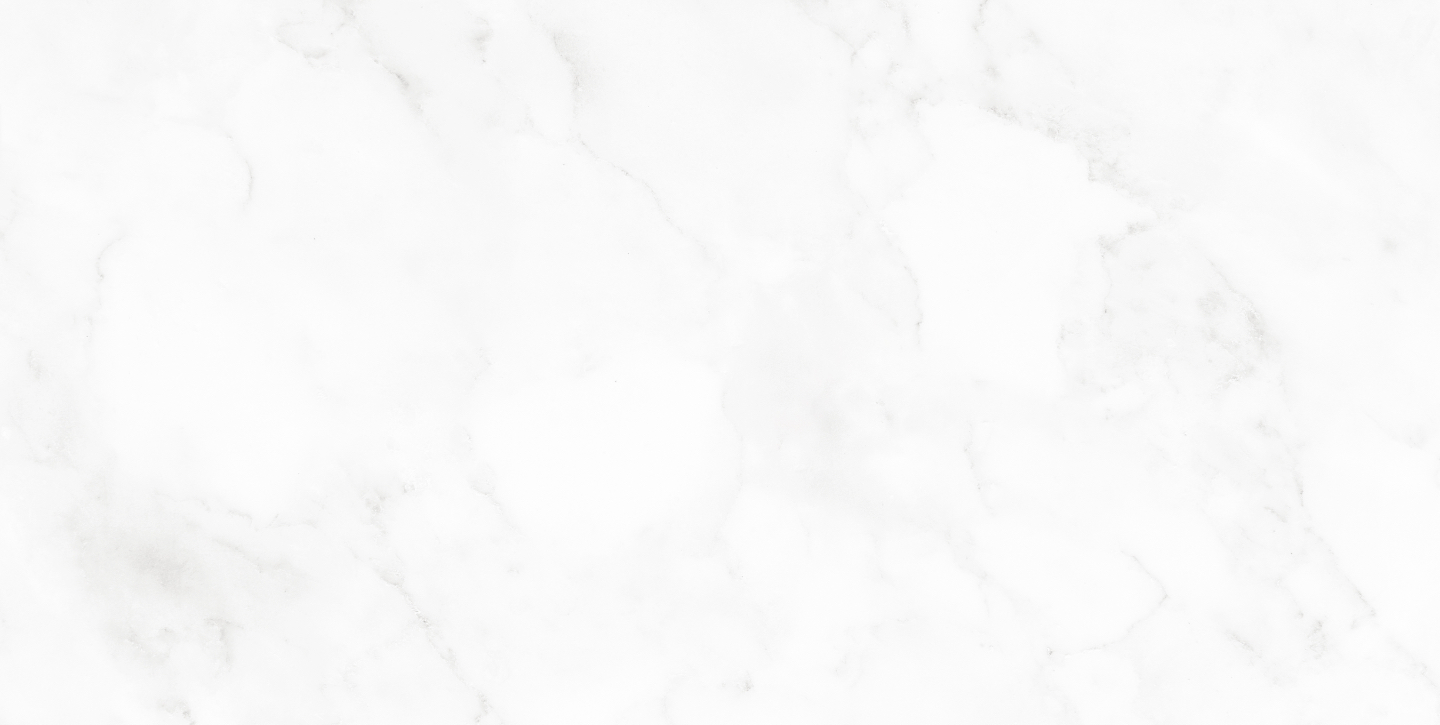 Representative Cases
Settlement of Adult Wrongful Death/Adult Brain Injury/Child Trauma
We were involved in early investigation (within 24 hours of accident), media advice, and State Patrol and DOT investigation and audit of a client arising out of a catastrophic vehicle collision on behalf of a contractor and obtained the early resolution of multiple family claims within one year of the accident with minimal litigation expense.
Tower Crane Accident
We represented a foreign crane manufacturer in the early investigation (within 24 hours of accident) of a tower crane collapse to preserve evidence, hire local experts and determine the cause.
Power Line Contact Investigations
We represented manufacturers of construction equipment in power line contact cases to assist in obtaining scene photos, preserving equipment, and interfacing with WISHA investigations.
Catastrophic Wildfires
We represented individuals and companies accused of starting large range and forest fires that consumed thousands of acres of timber and resulted in loss of life. In order to defend these matters we report to the scene immediately to begin the investigation and evaluate the loss.