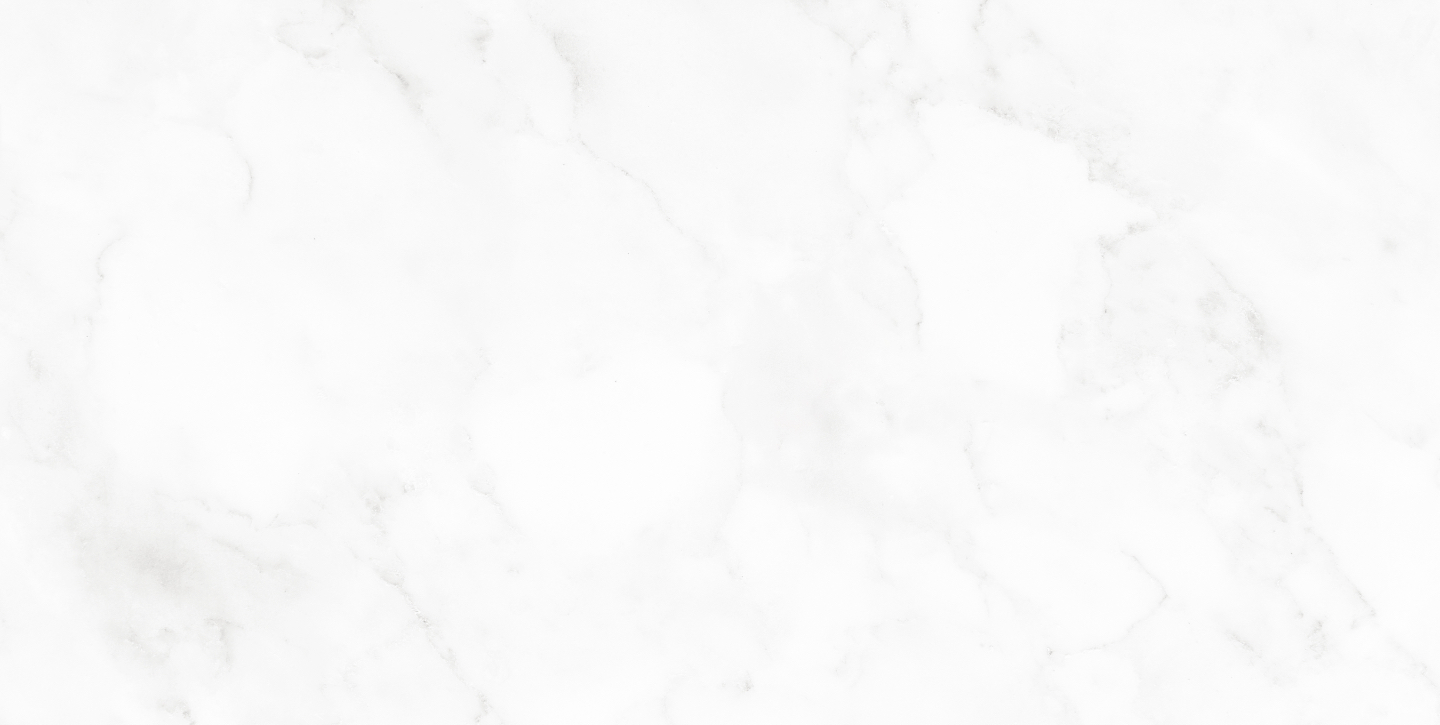 Representative Cases
We won a defense verdict for a foreign crane manufacturer in a month-long jury trial in which a power company sought over $20 million in lost power generation. There was no appeal of the jury's verdict.

We were local counsel for an international crane manufacturer in a multi-million dollar tower crane accident damaging multiple buildings and killing one person. The Court dismissed product liability claims against our client on summary judgment.

Our Product liability matters include accident investigation, product inspection, and investigation of construction product failure at worksite.

We represented a recreational equipment manufacturer in responding to an insurance policy limits demand on a 30-day response deadline, resulting in no suit or claim being brought against manufacturer.

Our attorneys have guided crisis management and fire investigation teams while we represented the interests of a component part manufacturer. With early meetings between counsel and experts, claims against our client were avoided.