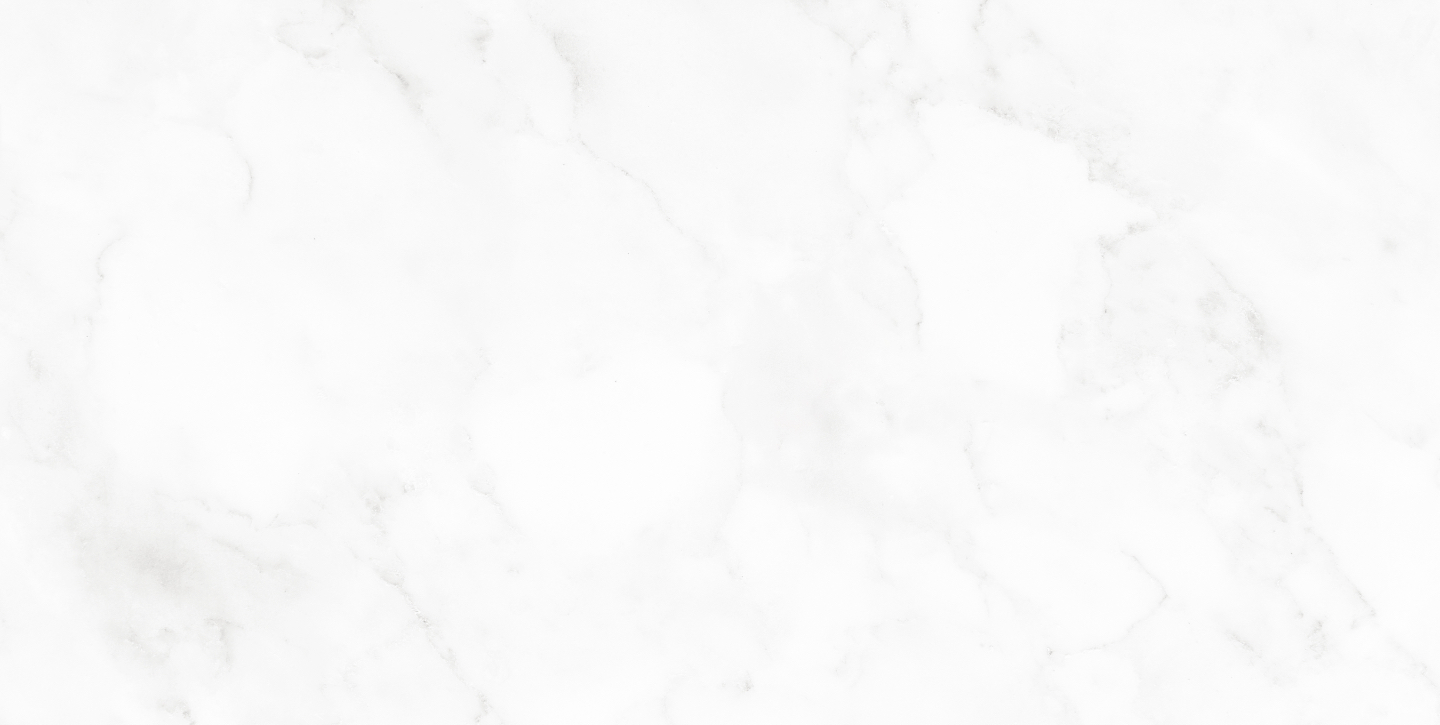 Representative Cases
Ruth 2, LLC v. Sound Transit and City of Tacoma
2018 WL 4348354 (Sep 11, 2018) (upholding dismissal of an inverse condemnation claim arising from a construction project that allegedly diverted the natural flow of water onto a private parcel of property).
Brown v. Puyallup Tribe of Indians
PUY-CV-2014-0074 (2016) (employment dispute; tribal court of appeals upheld plaintiff's termination by the Puyallup Tribe)
Urbick v. Spencer Law Firm, LLC
192 Wn. App. 483, 367 P.3d 1103 (2016), as corrected (Feb. 3, 2016) (court will bar client's claim of legal malpractice by application of judicial estoppel where claim not disclosed to Trustee before bankruptcy discharge; Failure of Trustee to move to appear as real party in interest will bar Trustee's claim on behalf of bankruptcy estate)
Clark Cty. Fire Dist. No. 5 v. Bullivant Houser Bailey P.C.
180 Wn. App. 689, 324 P.3d 743 (2014), review denied sub nom. Am. Alternative Ins. Corp. v. Bullivant Houser Bailey, P.C., 181 Wn.2d 1008, 335 P.3d 941 (2014) (insurer lacks standing to sue assigned defense counsel; creation of "attorney judgment" rule in legal malpractice cases involving affirmative defense of "judgmental immunity")
Chadwick Farms Owners Ass'n v. FHC LLC
166 Wn.2d 178, 207 P.3d 1251 (2009) (construction defect claim filed by condominium association)
Oltman v. Holland America Line USA, Inc.
163 Wn.2d 236, 178 P.3d 981 (2008) (personal injury claim by cruise ship passengers)
Foxworthy v. Puyallup Tribe of Indians Ass'n
141 Wn. App. 221, 169 P.3d 53 (2008) (tribal law)
Maple Court Seattle Condominium Ass'n v. Roosevelt, LLC
139 Wn. App. 257, 160 P.3d 1068 (2007) (construction defect claim filed by condominium association)
Little v. Countrywood Homes, Inc.
132 Wn. App. 777, 133 P.3d 944 (2006), review denied, 158 Wn.2d 1016-1024 (2006) (summary judgment dismissal in favor of general contractor affirmed in brain injury case)
National Clothing Co., Inc. v. Hartford Cas. Ins. Co.
135 Wn. App. 578, 145 P.3d 394 (2006) (insurance coverage under CGL policy)
Graoch Associates No. 5 Ltd. Partnership v. Titan Const. Corp.
126 Wn. App. 856, 109 P.3d 830 (2005)