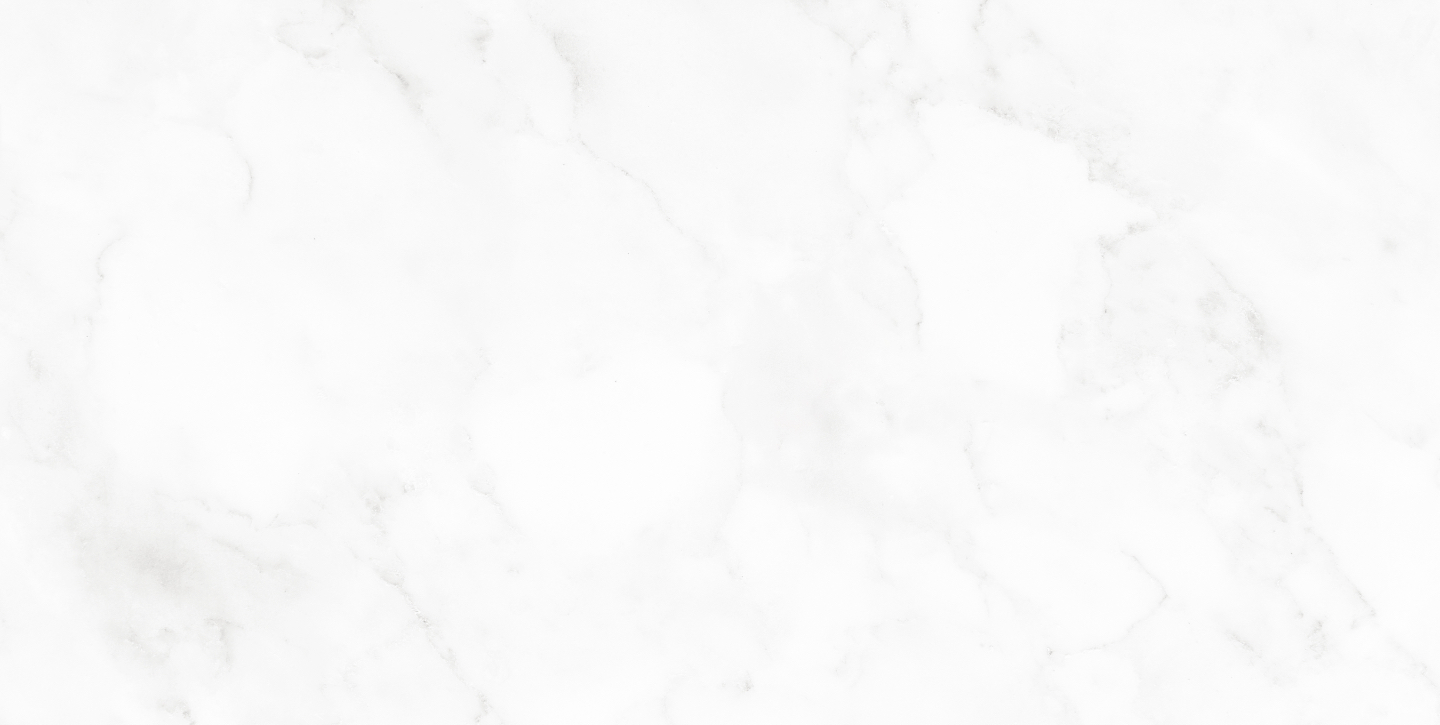 Representative Cases
Defense of trucking company in multi vehicle accident with catastrophic injuries (including death) resulting in early settlement and management of multiple claims with policy limits issues.

Early summary judgment dismissal of claims against retail premises owner when no showing of notice of defect or dangerous condition on premises.

Defense verdict for trucking company in alleged negligent training case with sulphuric acid burns to injured trucker.

Trial of admitted liability case for trucking operation of national retailer resulting in a jury verdict which was $1 million less than the last demand before trial.

Defense of employer sued by estate of driver killed by an intoxicated drunk driver.

Defense award in favor of retailer in "hot coffee" case where customer spilled coffee purchased at drive through window.

Defense of a contractor accused of starting a wildfire that burned 27,000 acres of land.