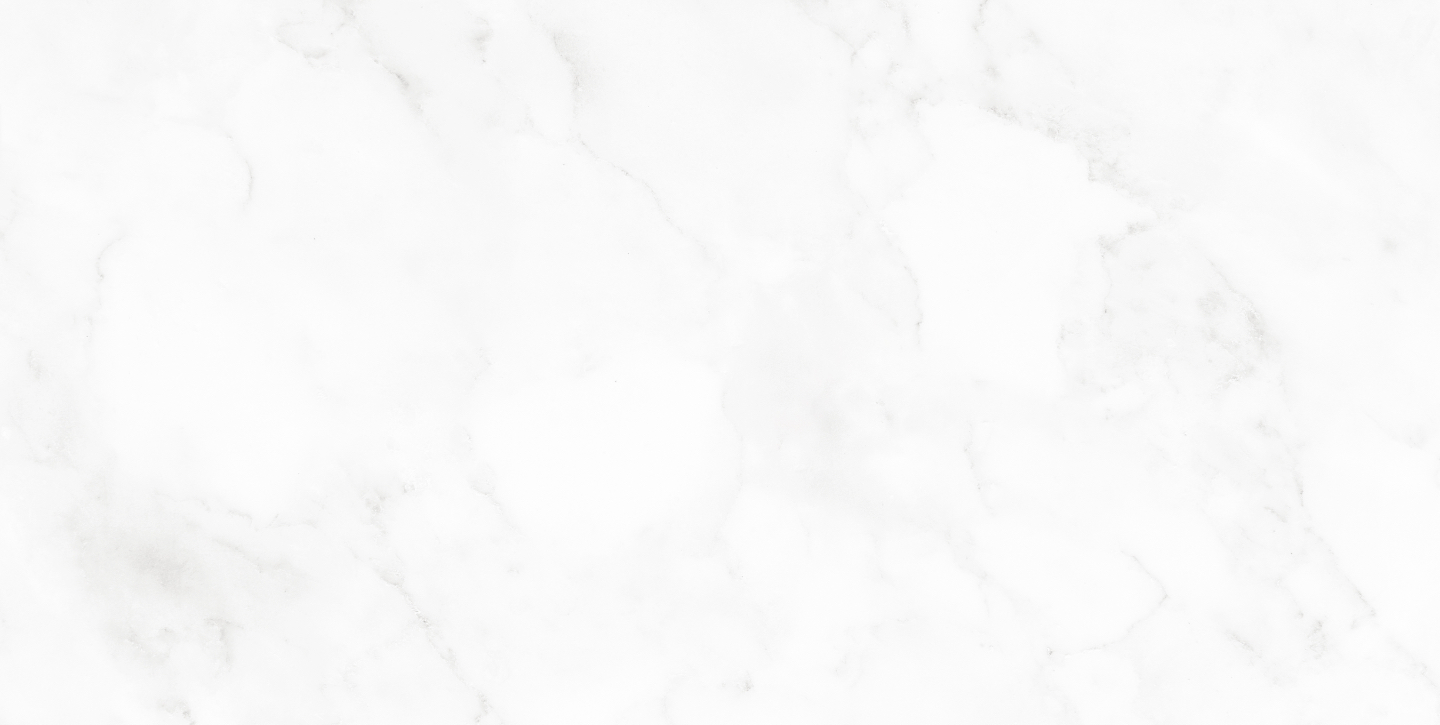 Representative Cases
Forsberg & Umlauf attorneys have represented clients in asbestos litigation in King County, Pierce County, the U.S. District Court for Western Washington, and in multi-district litigation in Eastern Pennsylvania.
We have represented clients from all tiers of asbestos liability exposure, including original component manufacturers, replacement component manufacturers, and premises owners facing legal issues of retained control, worksite safety, and worksite sanitation.
Forsberg & Umlauf attorneys have extensive experience with standards for scientific proof on causation and damages in mesothelioma and related injury claims.