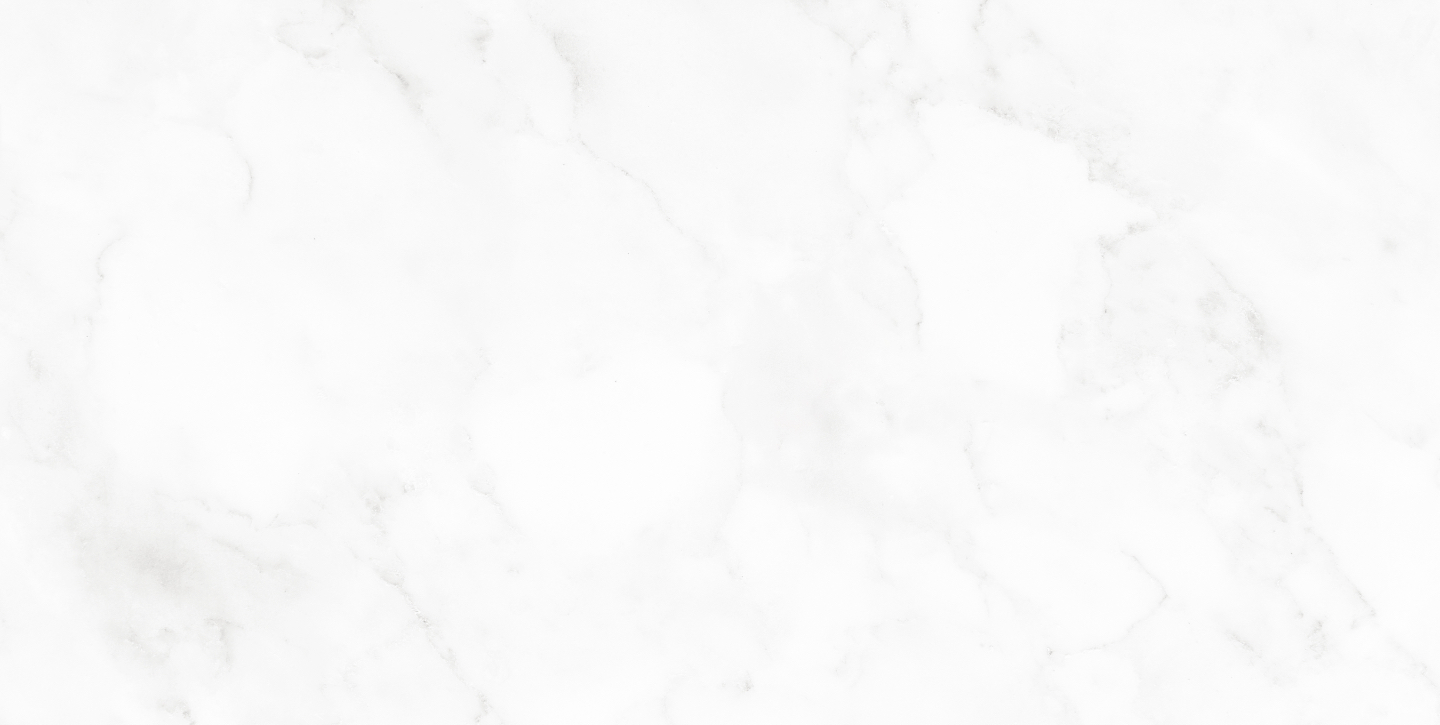 Representative Cases
In a claim arising from an allegedly defectively constructed 20 mile irrigation canal which included the installation of a 2000 lineal foot fabric liner in Kittitas County, Shareholder Ray Cox secured a complete dismissal of all claims asserted against his contractor client. Plaintiff, an adjacent landowner, claimed damages to his real property in excess of $200,000 as a result of increased embankment deterioration, weakening of lateral support for his land from excavation and damage to orchard trees. Through detailed examination in depositions of multiple Plaintiff experts, both the liability theories and claimed damages were effectively eliminated; resulting in Plaintiff's non-suiting with prejudice all claims against the Forsberg & Umlauf defendant contractor client.
In a case alleging violation of worksite safety requirements, Forsberg & Umlauf obtained a complete dismissal of all claims against a general contractor. The court found that, lacking specific evidence of a violation of the Washington Industrial Safety and Health Act, the plaintiff could not recover against a general contractor for an alleged failure "to provide a safe workplace."
Forsberg & Umlauf has represented numerous declarants and contractors in actions based on the Washington Condominium Act. We have obtained dismissals based upon violation of the statutes of repose and limitation. In addition, we have successfully defeated several attempts by homeowners associations to obtain the assets of the members of the declarant LLC.
In a case asserting violation of the "implied warranty of habitability," Forsberg & Umlauf obtained dismissal of all claims against a builder on the grounds that the home's owners were not the original owners of the home. This result was later upheld by the Court of Appeals, which held that such warranty did not apply to "secondary owners."
Forsberg & Umlauf successfully represented a Public Water District that had allegedly caused injuries to a worker when a trench collapsed. We successfully argued that the plans and specifications for the project did not contribute to trench collapse and that the District was not responsible for the loss under the Spearin Doctrine.
When representing a general contractor, our attorneys successfully brought cross-claims against a subcontractor for defense and indemnity. In response, the subcontractor argued that the indemnity language was not specifically negotiated and that the indemnity was prohibited by RCW 4.24.115, which limits indemnity obligations. The court disagreed and issued an order requiring the subcontractor to indemnify the general contractor and to reimburse the general contractor for the attorneys' fees incurred by Forsberg & Umlauf to pursue the cross-claims against the subcontractor.