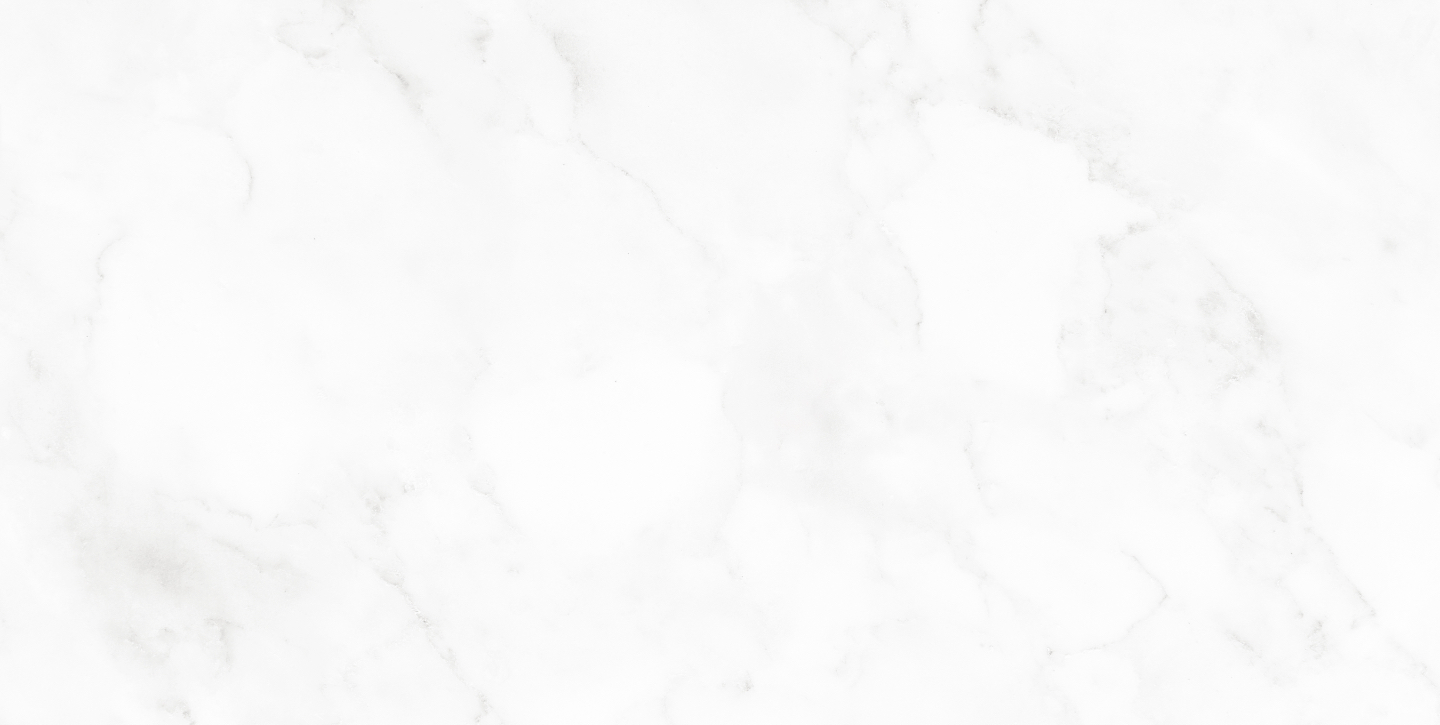 Representative Cases
Our attorneys have represented national and international insurers in a wide range of coverage areas, including healthcare provider liability, liquor liability, automobile, homeowners, and general liability.

We represented an insurer in a coverage and bad faith claim by an insured seeking coverage for damages related to a serious injury/fatality auto accident, on which we received summary judgment based upon restrictive language in the insuring clause.

Forsberg & Umlauf attorneys represented an insurer in a lawsuit regarding potential coverage for a wrongful death claim; we obtained summary judgment dismissal based on policy exclusion for liability arising out of injury caused by intentional acts of the policyholder.

We successfully defended, at the trial court and on appeal, an insurance carrier facing a claim that its insured was "operating" a vehicle by encouraging the driver to race another vehicle.