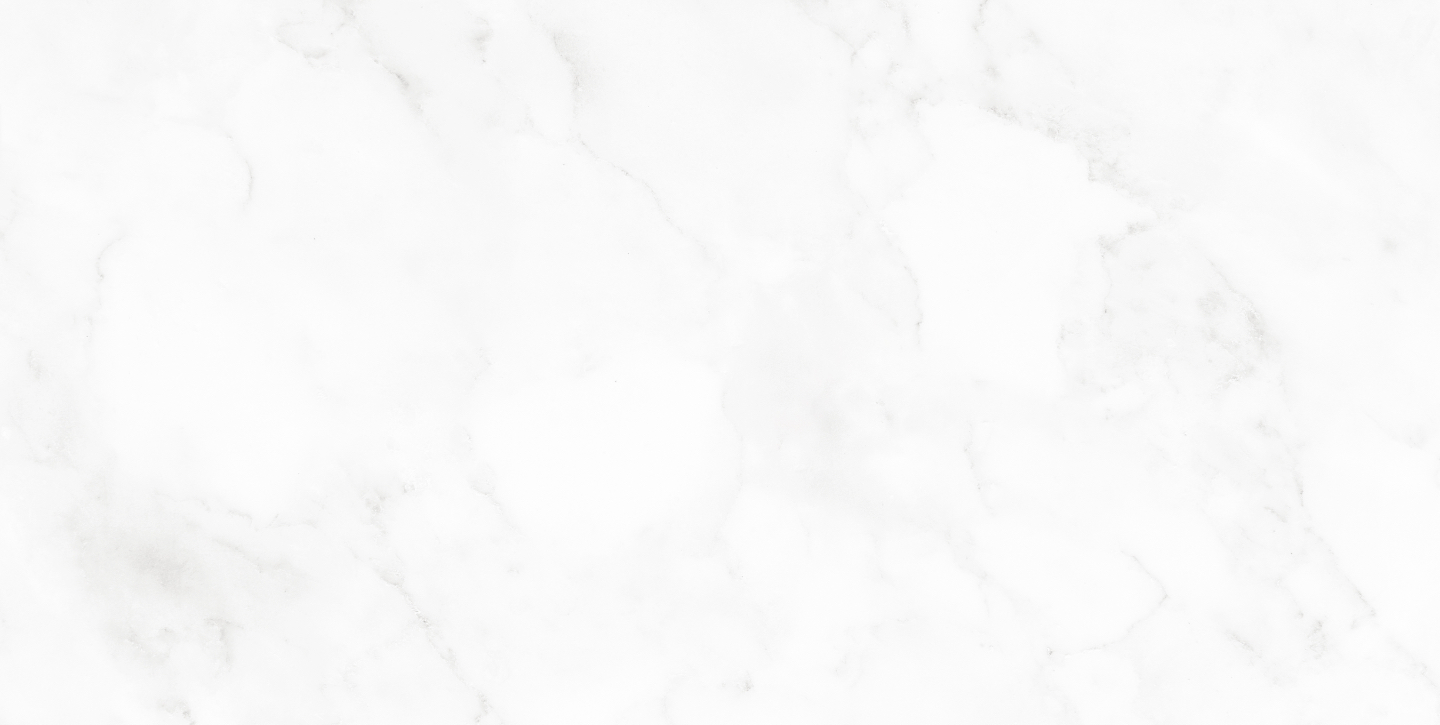 Practice Area
Legal & Professional Liability Defense
We provide passionate, aggressive, thorough, and cost-effective representation to professionals who are either sued or called before disciplinary boards.
Learn More
Recent Success Stories
Defense Verdict in Chiropractic Malpractice Case
Natalie Heineman and Patrick Sheldon obtained an 11-1 defense verdict on behalf of a chiropractor alleged to have fractured plaintiff's hi...
Read More
Defense Verdict in Timber Trespass Case
Peter Nierman recently obtained a defense verdict in a Snohomish County jury trial. The case involved claims of timber trespass and waste. The jury held that Mr. Nierman's client did not commit t...
Read More