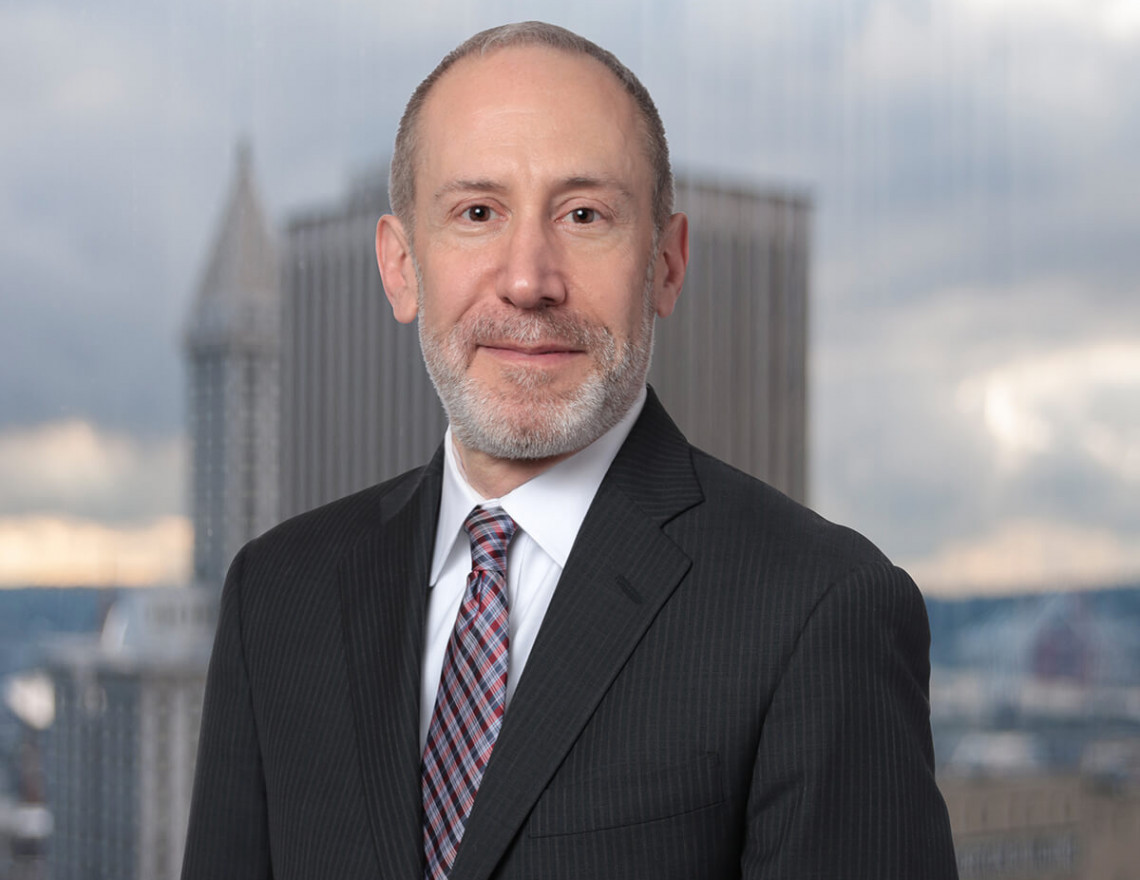 Our Firm
Michael D. Handler
Of Counsel
Michael D. Handler provides expert guidance to insurance companies on first and third party insurance coverage analysis, as well as the defense of alleged bad faith in Washington, Oregon, and elsewhere around the country.
Michael's skilled analysis and pro-active consultation helps his clients to advance, and when necessary to successfully litigate, their positions on high-stakes first party and third party insurance claims and complex risks.
Northwest Insurance Coverage Association: Co-Chair and Chair, 2008 & 2009
Super Lawyers – Rising Star 2008
Staheli v. Chicago Ins. Co., 2016 WL 2930444 (W.D. Wash, 2016), aff'd, 751 F. App'x 1028 (9th Cir. 2019).
VoiceStream Wireless Corp. v. Federal Ins. Co., 112 F.App'x 553 (9th Cir. 2004 Washington Law).
Certain Underwriters at Lloyd's, London v. Mass. Bonding & Ins. Co., 235 Or App 99, 230 P3d 103 (2010).
Westchester Surplus Lines Insurance Company v. Keller Transport, Inc., 2016 MT 6.
Other unreported cases available upon request.
CLM Seattle Chapter President 2022, Vice President 2021
American Bar Association
King County Bar Association
Washington Bar Association
PLUS Northwest Chapter Committee 2016 – 2021, Continuing Education Chair 2021 – 2021
Northwest Insurance Coverage Association (Co-Chair and Chair, 2008 & 2009)
Professional Liability Defense Federation
CLM Extracontractual/Focus Conference Presentations: 2014, 2015, 2017 & 2020
CLM Annual Conference Speaker/Panelist 2022
Professional Liability Defense Federation: Annual Meeting Presentations 2017, 2019 & 2021
"PLDF Quarterly" Insurance Coverage columnist: 2018, 2019 & 2020
PLUS Northwest Chapter: 2016-2019 Annual Presentations on "Cyber Liability"
Forum on Environmental and Toxic Tort Issues (FETTI): 2013 & 2016 Conference Presentations
In-House Insurer Trainings: 2013-2018
Boston University School of Law J.D., 1993
University of Pennsylvania, B.S.E. 1990
State of Washington
State of Oregon
Send an Email