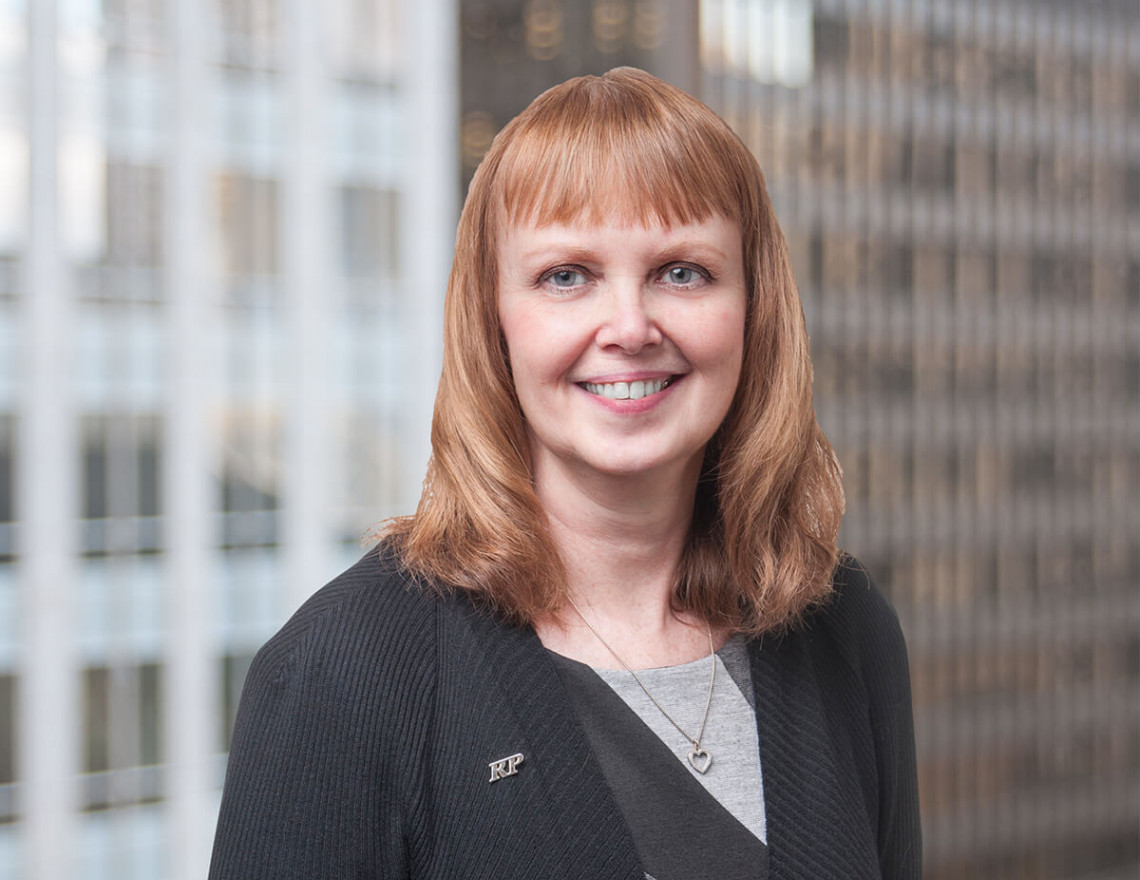 Our Firm
Theda M. Yandell
Paralegal
Theda has been with Forsberg & Umlauf, P.S. since 2000 as a general litigation paralegal
She has 28 years of experience as a litigation paralegal in the areas of personal injury, premise liability, property damage, product liability, complex litigation and malpractice cases. She has extensive trial experience having participated in many trials during her career.
Theda earned an Associate of Arts degree and an Associate of Arts and Sciences degree, Legal Assistant from Highline Community College.
Theda is a member of the National Federation of Paralegal Associations and served as the Region I Director for four years. She is a past President and current Vice President of the Washington State Paralegal Association. She is a member of the Highline Community College Paralegal Program Advisory Board and volunteers at the Kent Legal Clinic.
Congratulations to Theda Yandell!
The National Federation of Paralegal Associations has selected her as The NFPA Paralegal of the Year 2018!
Send an Email