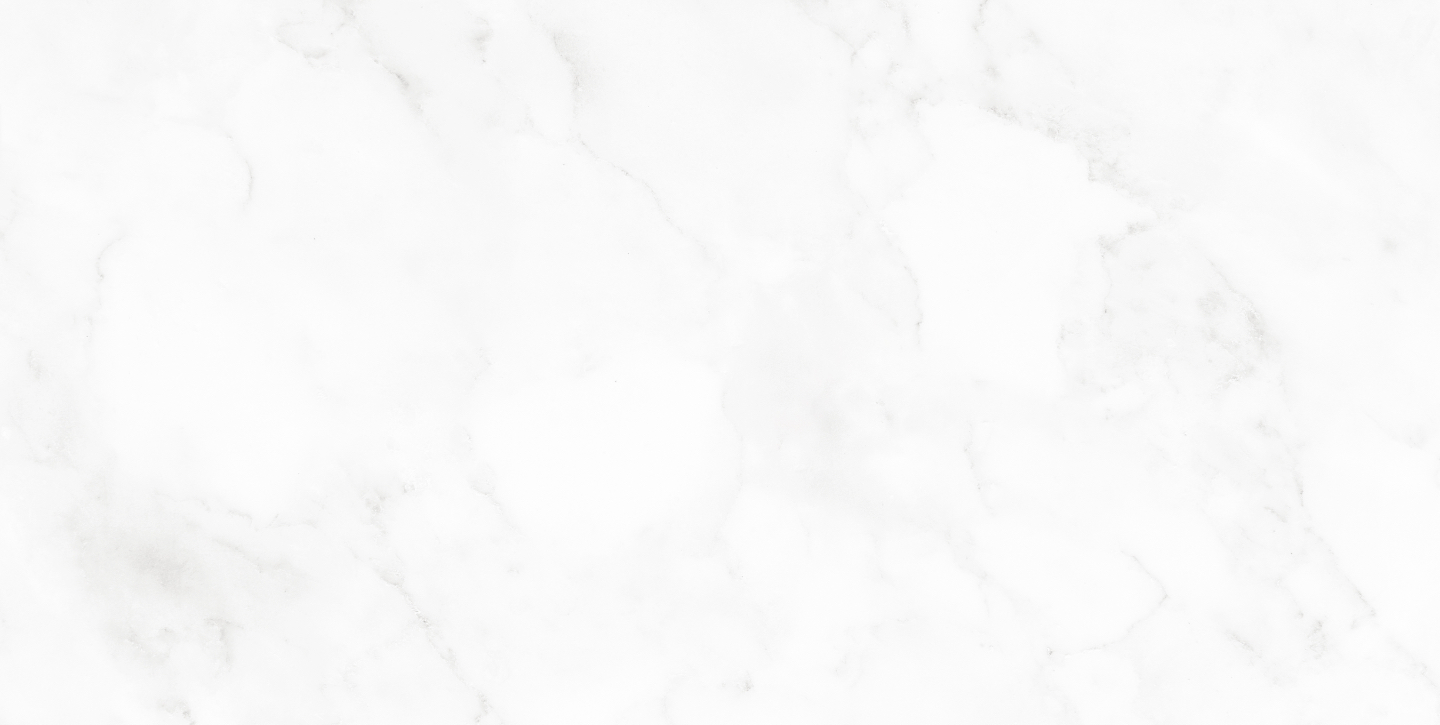 Practice Area
Medical Malpractice Defense
Forsberg & Umlauf's Medical Professionals Group provides vigorous and cost-effective representation in state and federal court actions to health care professionals and health care facilities in a myriad of specialties.
Learn More
Recent Success Stories
Defense Verdict in Chiropractic Malpractice Case
Natalie Heineman and Patrick Sheldon obtained an 11-1 defense verdict on behalf of a chiropractor alleged to have fractured plaintiff's hi...
Read More
Defense Verdict in Timber Trespass Case
Peter Nierman recently obtained a defense verdict in a Snohomish County jury trial. The case involved claims of timber trespass and waste. The jury held that Mr. Nierman's client did not commit t...
Read More