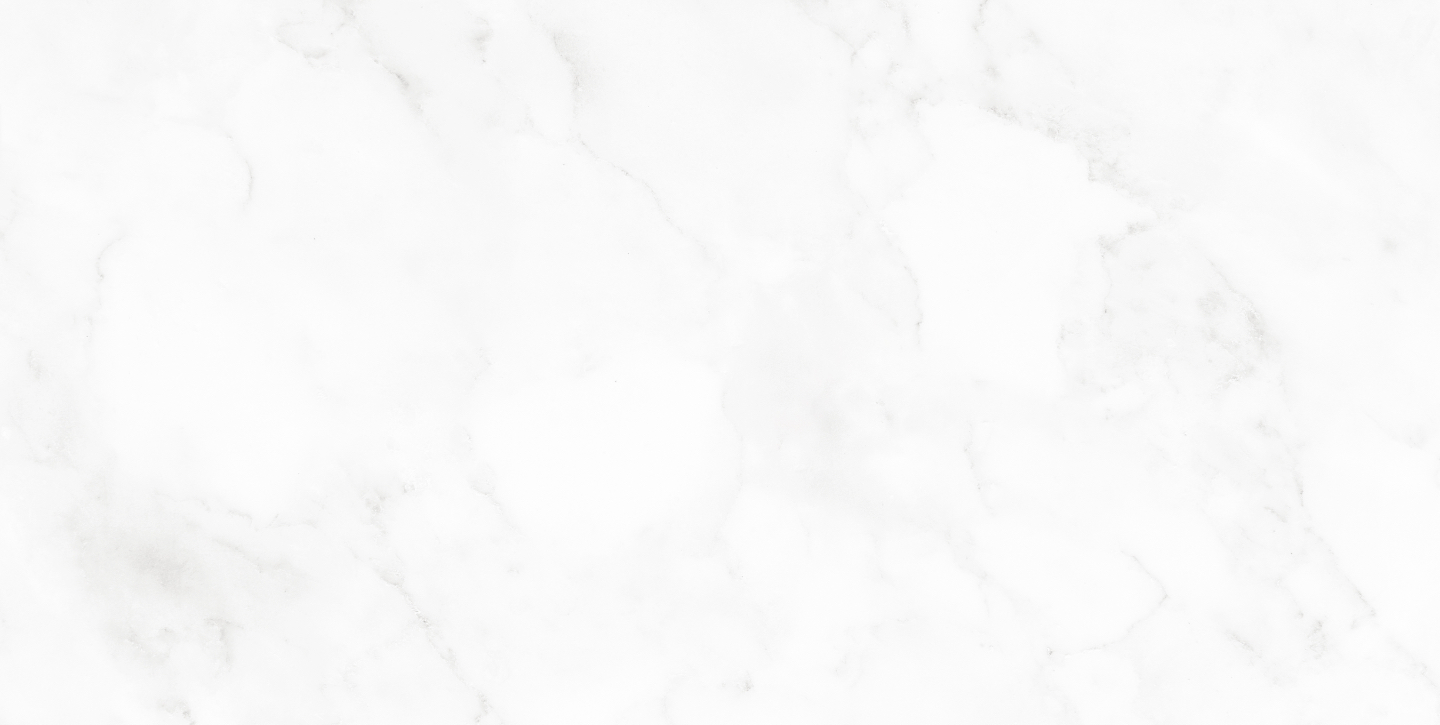 Practice Area
Accident Investigation & Defense
We are frequently called by clients within hours of an accident to direct the investigation, identify and retain experts, to ensure evidence is secured, to interface with government agencies, and to assist with any press/news inquiries.
Learn More
Recent Success Stories
Motion to Dismiss Granted in Coverage and Bad Faith Case
Jennifer Aragon and Matt Adams recently won a Motion to Dismiss in the U.S. District Court Eastern District of Washington.
Read More
Arbitration Defense Award and Successful Counter-Claim
Kristin Bateman obtained a defense award and prevailed on a counter-claim for our clients, a towing company and its employee driver, in the arbitration of a disputed liability auto-accident case.
Read More