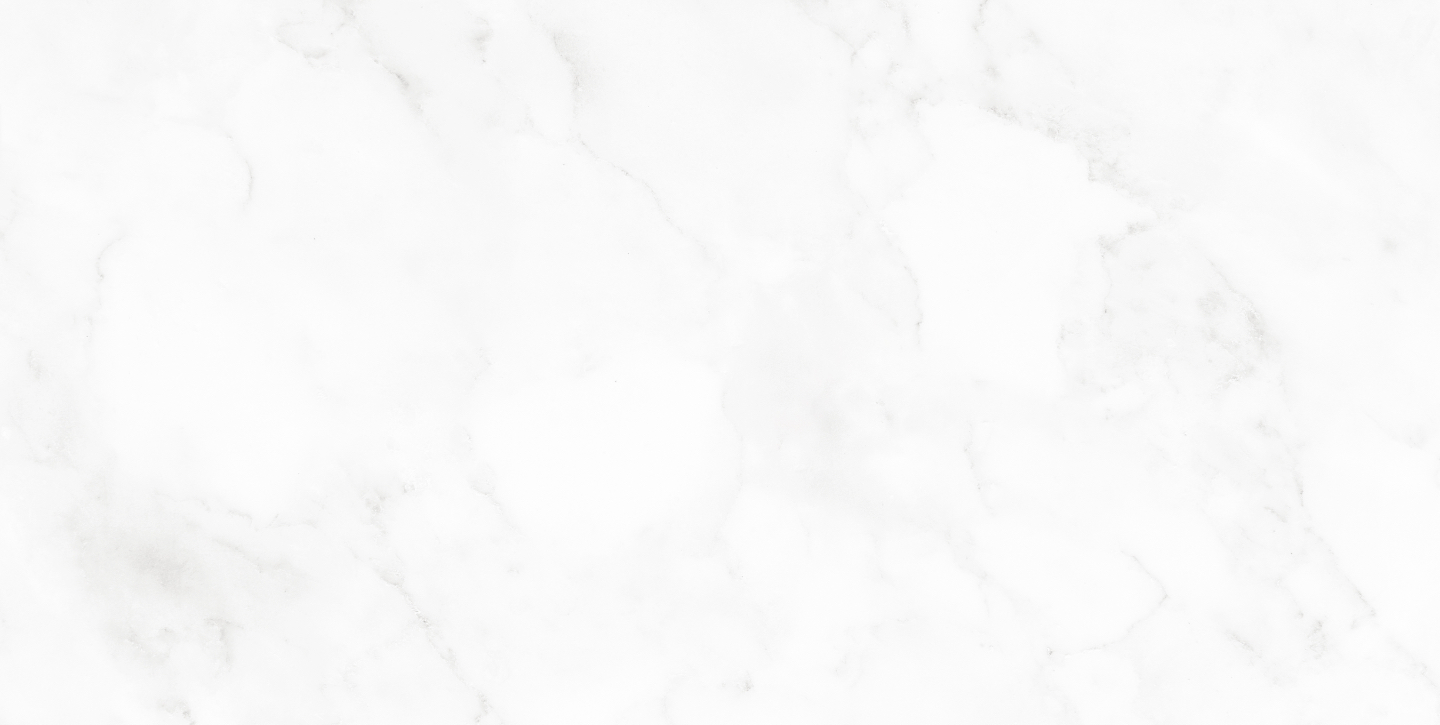 Practice Area
Appeals
The firm's appellate work covers a wide range of issues, including product liability, insurance coverage, construction defect, bad faith, maritime, and professional liability. We handle appeals in lawsuits the firm has tried, defending victories and challenging adverse rulings. We also handle appeals from matters handled by other firms and individuals.
Learn More
Recent Success Stories
Defense Verdict and Counterclaim Win in Legal Malpractice Case
Jeff Kestle and Dylan Opar obtained a defense verdict for our attorney client and prevailed on a breach of contract counterclaim after a six-day...
Read More
Summary Judgment Dismissal in Trip and Fall Case
Shareholder Robert Novasky obtained summary judgment dismissal of all claims brought against our client, a m...
Read More