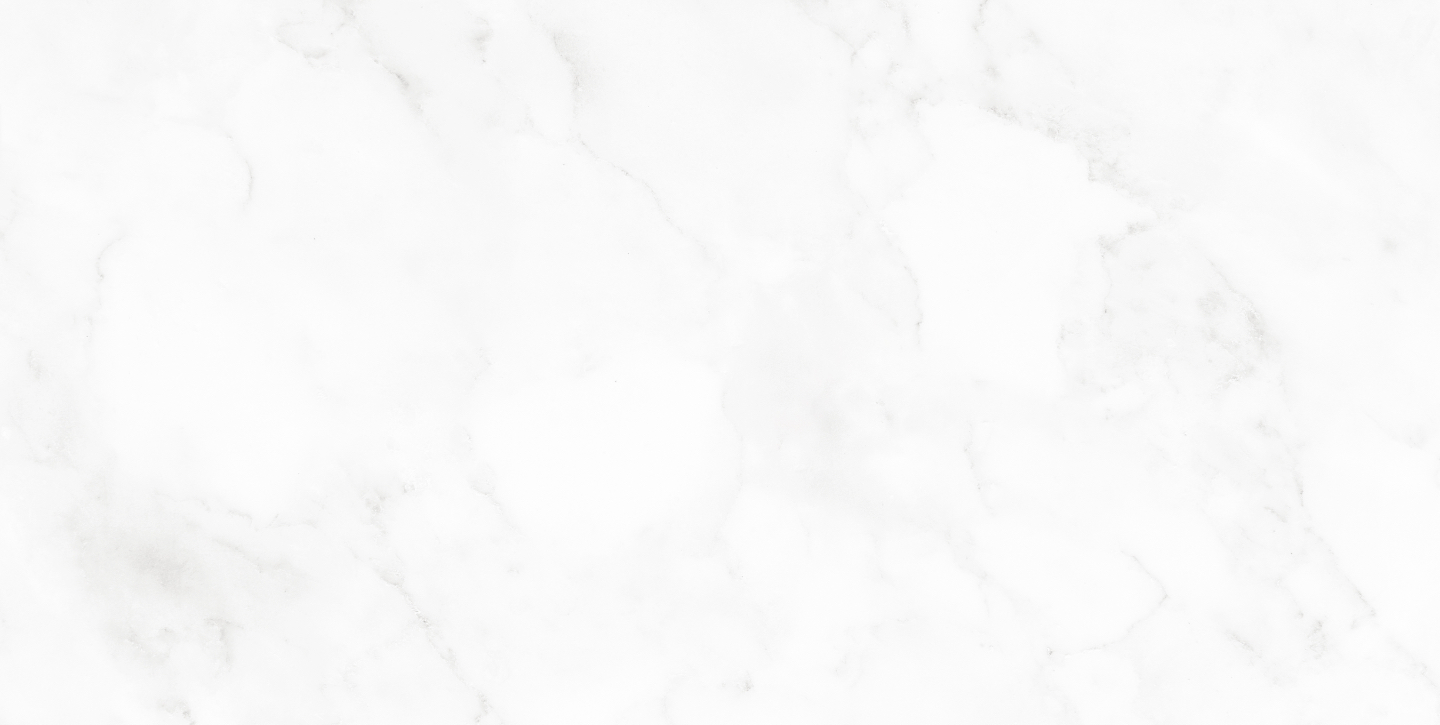 Representative Cases
Our attorneys prevailed on summary judgment in a case alleging that the "parking strip" between a city owned sidewalk and a merchant's outdoor display was unsafe and required maintenance.

In a case involving a slip and fall at a restaurant, Forsberg & Umlauf attorneys successfully argued that the owner had no notice of the alleged dangerous floor condition and obtained a dismissal by the court.

Forsberg & Umlauf attorneys represented an owner of an apartment complex in Lynnwood, Washington. The owners were alleged to have violated various statutes and to have created an unsafe condition at the complex by not providing adequate access to the units from the parking lot. A tenant fractured her ankle while traversing the apartment grounds to her unit. At trial the jury found that the owners had acted reasonably and violated no statutes. The jury then returned a verdict in favor of the owner on all causes of action.